No Remorse Movie
This is a movie you don't want to miss.  This movie will be one to remember, filled with drama, and suspense.  It is a must see.
A notorious drug cartel ventures off into the wilderness for a weekend of fun and partying.  Little did they know that their demons from the past will come back and haunt them?
Members of the cartel are dying off one by one by someone or something on their weekend getaway.  The night grows darker and the screams grow louder.  Who and will anyone make it out alive, and at what cost?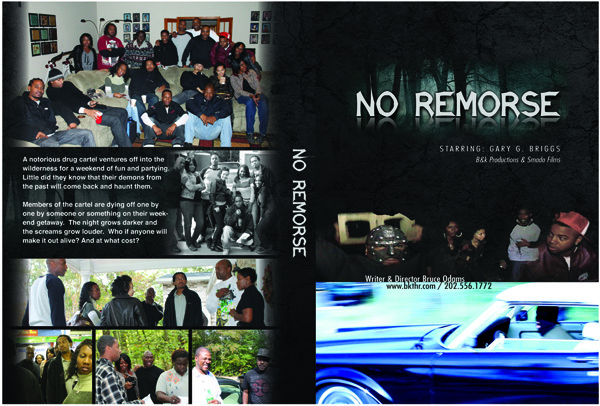 ---